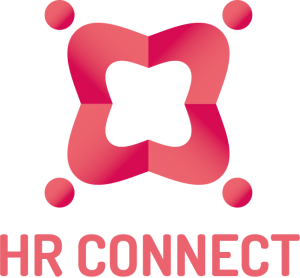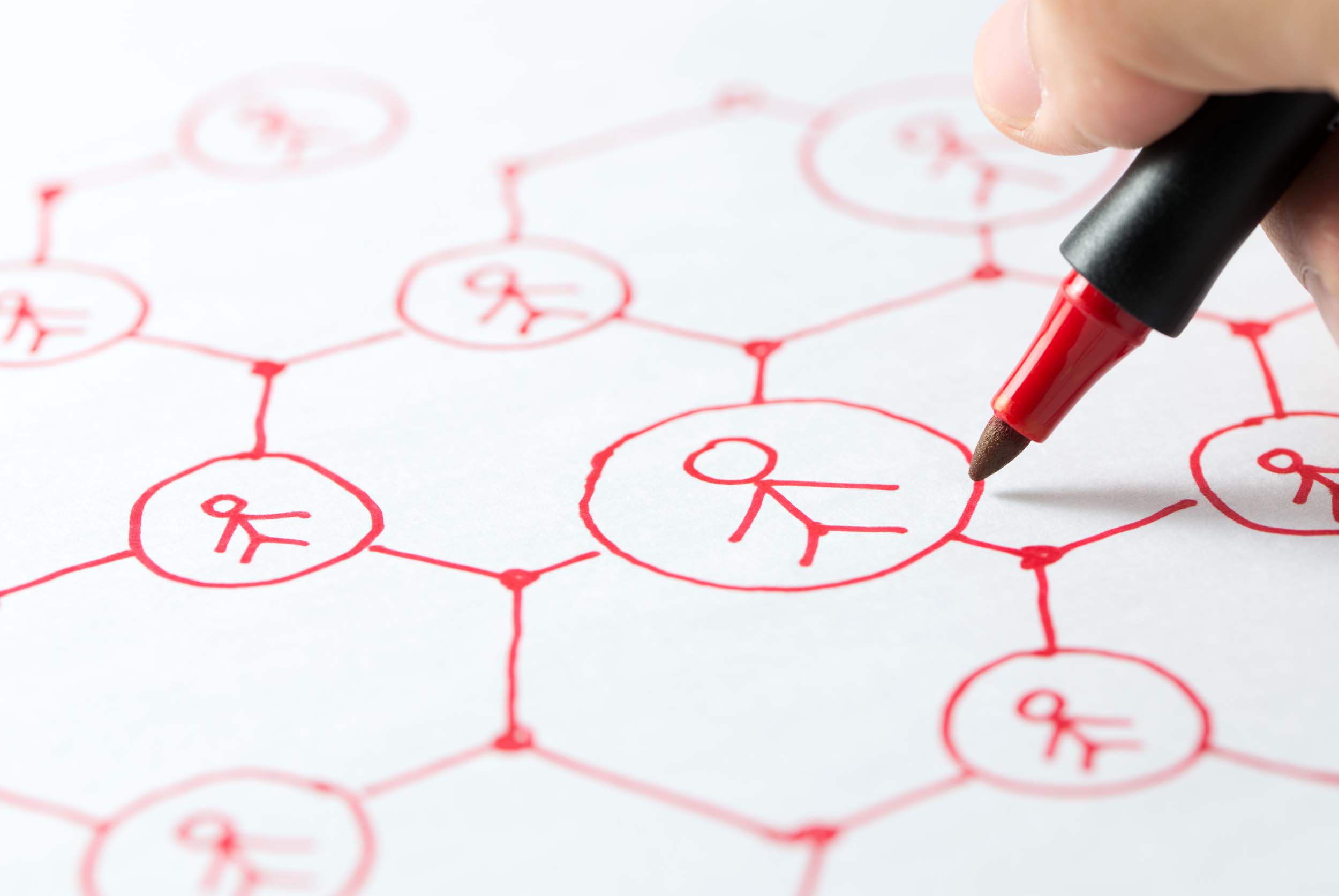 Resource Center
A one-stop hub for your Human Resources requirements
What is Resource Center?
From HR formats to ready-made presentations and proven training resources, Resource Center provides HR professionals and organizations quick online access to a toolkit of over 900+ artefacts, prepared exclusively by us leveraging our team's 80 years of cumulative HR and business experience.
Resource Center is an online toolkit of hundreds of vital documents and material that are frequently needed to perform core Human Resources functions such as recruitment, promotions, employee appraisal, staff training, etc.
Having a central place gives you fast access to all relevant and accurate material, saving time and energy otherwise spent trying to locate them online using various search engines. Our formats and templates are also easily modifiable to match your business's template and letterhead.
Message from our Founder
"We took our team's cumulative 80+ years of industry and business experience working with multinational companies and have created a central hub for Human Resources Professionals in Pakistan. We have essentially created an exclusive area on our website containing hundreds of key document templates, formats, presentations and training resources that every HR professional should have in their toolkit. Resource Center is designed to enhance and quickly boost your HR teams by building capabilities comparable to other large multinational organizations in the country."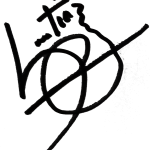 Syed Imtiaz Hussain
Founder & CEO
Exclusive & Premium Benefits
What are the benefits?
Resource Center provides quick and easy online access to hundreds of resources exclusively compiled and developed by our experienced team of experts and senior consultants. The toolkit helps young professionals as well as small-medium enterprises to quickly bootstrap their HR departments, saving precious time, resources and money — in many cases saving years of effort.
These resources are carefully curated by domain experts, based on industry standards and proven frameworks, leveraging years of their industry experience in SMEs as well as multinational organizations. Documents in the Resource Center such as employment and attrition letters are compliant with prevalent legal frameworks and applicable employment laws in the country.
How do I access resource center?
Paid Memberships:
You can access our Resource Center by signing up for one of our membership packages. Paid memberships start for as low as Rs. 1,250 per month onlyRs. 1,250 Rs. 875 per month only. That's similar to the price of a large pizza — which is a small price to pay for the huge benefits and upside to your professional career and business.
Trial Access:
We also offer trial access in the form of a free Basic Membership that gives you access to a limited set of resources in our Resource Center.
Why upgrade to Premium?
Our Premium Membership is our most popular package for professional executives. The membership gives unlimited, exclusive access to our premium services, resource center and membership benefits for one year. For a very nominal fee, you enjoy the following exclusive membership benefits such as:
One year, full & unlimited access to our Resource Center (excludes Trainer Toolkit)
600+ Premium pieces of content (Powerpoint, Documents, Videos, PDFs, etc.)
Access to full HR Toolkit (HR Basics, HR Formats, HR Briefcase & HR Folder)
Access to our Employee Toolkit (Employee Engagement & Recognition)
Access to Presentations
Access to Sales & Marketing Toolkit
Plus, as a valued premium member, you also benefit from:
Premium Newsletter subscription
Annual event & professional networking opportunities
Exclusive discounts on events & workshops
Free Career Counseling
Guidance on Industrial / Employee Relations (IR/ER) Issues
Support on the development of HR Policies
Guidance on the hiring of non-management staff
How much does it cost?
Paid Memberships:
You can access our Resource Center by signing up for one of our membership packages. Paid memberships start for as low as Rs. 1,250 per month onlyRs. 1,250 Rs. 875 per month only. That's similar to the price of a large pizza — which is a small price to pay for the huge benefits and upside to your professional career and business.
Trial Access:
We also offer trial access in the form of a free Basic Membership that gives you access to a limited set of resources in our Resource Center.
What's included in the Resource Center?
Over 40+ training videos

Today's Line Managers and Supervisors are required to share more and more of the human management responsibilities in their organizations. As managers and supervisors, they need to learn and apply critical human resource management (HRM) solutions to make more effective personnel decisions on a daily basis.

Are you interested in learning more about HR functions? Then download these outstanding 41 videos. These Videos for non-HR Managers highlights the complete employee life-cycle from pre-recruitment, Job Analysis to Base Pay Structure as well as covering key elements of Introduction of Training to Evaluation of Training affecting the employer-employee relationship.

Human Resources Briefcase

OVER 15+ READY-TO-GO PRESENTATIONS

HR Professionals responsibilities require an overlapping set of skills and competencies. If you're looking for an edge in today's competitive job market, understanding and developing these skills is the key to success. Let's count down these core competencies for HR Professionals.

You as an HR Professional should be expected to play the role of coach and develop your people especially in the staff of your own department.

Now; you can download 15 Amazing PowerPoint Presentations with Presenter Notes and you can immediately start to use all of these brilliant presentations for your self-development as well as to train and educate your employees.

225+ POLICIES, FORMS & TEMPLATES

As your business grows, your challenges multiply. With these well designed and drafted templates; will help you get ahead of workplace policy updates with a one-stop, all bases covered an overview of breaking updates and proven best practices.

There are more than 225 HR Policies, Forms, Formats, and Templates which you need to run your business; these are the most popular downloads requested on our website and each one is designed to help you perform your role more easily, effectively and efficiently.

70+ MANAGEMENT STRATEGIES & BLUEPRINTS

A successful HR Professional possesses a wide variety of skills, all of which are important to the success of not only an HR department, but the entire business. Businesses across all industries are working hard to adapt to rapidly changing environments and need strategic flexibility in order to stay competitive. Of all the areas where a business can gain an edge, HR is one of the most notable.

HR Professionals that possess the right skill set for this type of changing landscape can help a company stay ahead of the curve.

You can download Guidelines on latest Management trends/requirements like; Talent Management, Coaching Skill, Mentoring Program, etc.

Other than Guidelines you can also download more than 70 Amazing Strategies and Blueprints which helps your organization better manage by showing you how to recruit, engage and retain good employees who are the gas in your business engine.

COMPLETE FRAMEWORK TO DELIVER SUCCESS

Employee Engagement is the heartbeat of your Business, and it is right time to check the pulse of your team and improve employee engagement in daily activities that put those values into practice.

However, most Senior Executives have not figured out how to engage employees in daily activities that put those values into practice.

Today's Managers are measuring and increasing employee engagement to drive business results and build successful company cultures. It's almost not an option anymore for success. Don't worry if you've already tried to raise employee engagement but it didn't pan out.

→ Download Guide on Employee Engagement.
→ Booklet with 30 Employee Engagement Ideas.
→ Download 10 videos on Employee Engagement subject.
→ Plus 4 Amazing PowerPoint Presentations.

COMPREHENSIVE RECOGNITION FRAMEWORK

Happy employees make happy customers, and smart businesses know that employee recognition is connected to the customer experience. After all, if your employees are not happy, how can your customers be happy?

→ Download Guide on Employee Recognition. It helps your organization, not only stimulate their employees' enthusiasm for their work, but also enable their people to direct it toward the organization's success.
→ Booklet with 84 Brilliant Employee Recognition Ideas.
→ Download 14 videos on Employee Recognition subject.
→ Plus 4 Wonderful PowerPoint Presentations.
25+ BUSINESS & LEADERSHIP FRAMEWORKS

Business Tools an important strategic asset. It is a sum of skills, experiences, capabilities and expert insight, which you collectively create and rely on in your business. As a shared resource, knowledge shapes and affects all the activities in and around your business. The purpose of this is sharing the basic knowledge and use of these Business tools.

Sales & Marketing Toolkit

35+ POWERPOINT PRESENTATIONS

In today's extremely competitive business environment, having an advantage over the competition is useful. One of the most important tools that a company can have to ensure that stay one step ahead is a strong sales team.

A trained sales team can generate new opportunities which can lead to huge returns for a company. The better trained your sales team are, the better the results for your entire company.

Now you can download 38 Powerful PowerPoint Presentations which will enhance the person-to-person connection which is necessary to gain loyal consumers.

155+ IMPACTFUL POWER-POINT PRESENTATIONS

Investing in the development of employees is the most important and rewarding thing a manager can do. Yet for some reason, it's often the last thing on a manager's "to do" list.

Employees want to learn. And they want to be prepared to tackle future challenges in their jobs. They feel valued when companies invest in their professional development, offering opportunities to develop the technical, management and leadership skills they believe they will need in the future.

You can now download a collection of Highly Impactful 155 PowerPoint Presentations on various topics. It is designed for your in-house training and development activities. It gives participants an opportunity to develop a real presentation from start to finish so they are ready to persuade immediately.

Go ahead; give your presentation a face-lift with these presentations, handpicked just for your next presentation.

45+ TRAINING MATERIAL FOR TRAINERS

Training is an important element of success for all organizations. Whether it is introducing someone to a new job or skill; rolling out a business process change; or, rolling out a sales incentive plan, employees must have a strong understanding of their responsibilities in order to reach goals and drive results.

In many organizations, resources are tight. Even if a team internally has the expertise necessary to train others effectively on a new system, they may be caught up with other priority projects. Or, a training package from a reputable employee trainer may not have been included in the original budget.

First and foremost, remember is that learning can and should be fun. Your employees want to absorb knowledge, and they will most likely want to learn concepts when they are presented in a fresh, lively and exciting manner.

90+ TRAINING EXERCISE VIDEOS

Exercises and Games that Trainers Play during their training sessions today have become more customized to the need of the participants. Gone were the days when the trainer used to solely depend on the lecture method to carry on the sessions. Today a trainer has to combine a number of instruments to pull the participants to the training program and sustain the motivation till the end of the program.

Whether you're planning a training course In-house or External; it is important to take a break and have some fun in order to keep your team members engaged.

There are 90 Wonderful Training Exercise Videos for busy Managers and Trainers use.

PREMIUM ARTICLES, WRITTEN BY OUR EXPERTS

Here you will find the latest HR and Management trends, news, and more! These Articles help you to improve your Management and Leadership Skills. You can also use these articles for your Company's Newsletters. We update this page regularly so bookmark us and keep coming back so you don't miss out.
What are our members saying?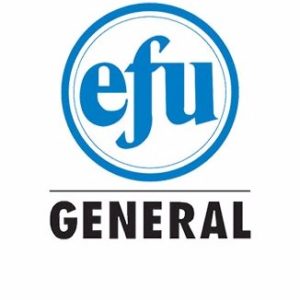 "Connecting with Resource Center is an easy way to keep up on the latest HR best practices. Now I can download a collection of Highly Impactful PowerPoint Presentations on more than 155 topics. I strongly recommend subscription of Resource Center to all growing HR Professionals and Trainers."
SYED AHMED HASSAN – SEVP, EFU GENERAL INSURANCE LIMITED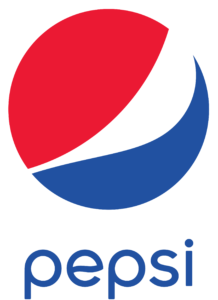 "Membership of Resource Center is an invaluable resource for me and my team. The website is extremely user-friendly. The reference content has saved us time and money. If you haven't joined, you are really missing out. I would highly recommend subscribing to all HR Professionals."
SULTAN MUGHAL – GROUP GENERAL MANAGER HR, PAKISTAN BEVERAGE LIMITED

Ready to subscribe to HR Connect Membership?
Limited Offer: 30% Discount
Upgrade to Premium Membership today!