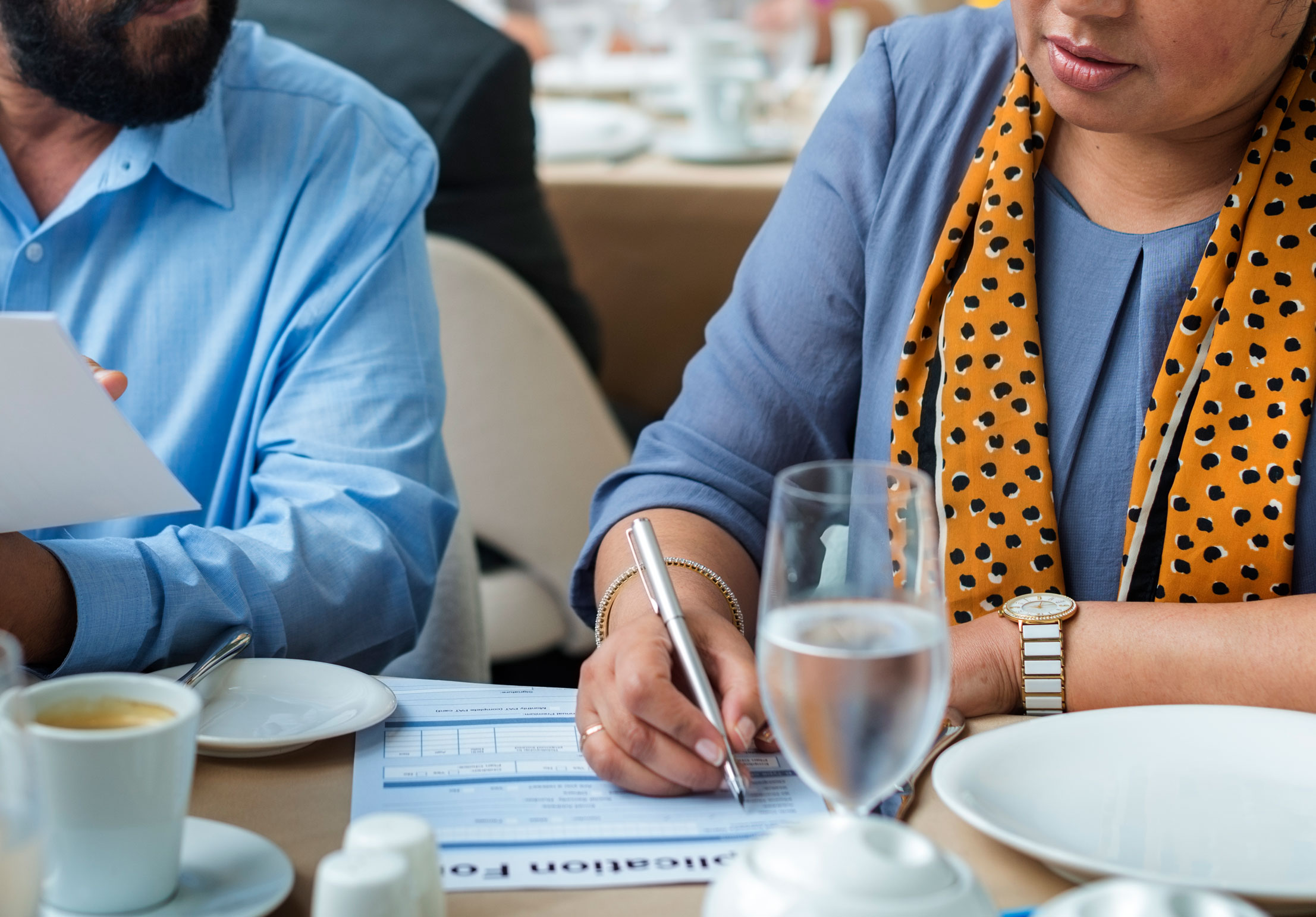 HR Connect helps businesses like yours
to achieve sustainable growth.
Best-of-breed Human Resource solutions, innovative workforce management and strategic business consultancy.
We are a boutique Human Resource consulting firm that helps you increase the productivity and profitability of your business through your workforce.
FREE HR Health Check
Our free HR Health Check helps you
take the best next steps for your business.
Tell Me More
HR Advisory & Consultancy
Comprehensive HR Services are an essential component
of a good business — we have the know-how.
Tell Me More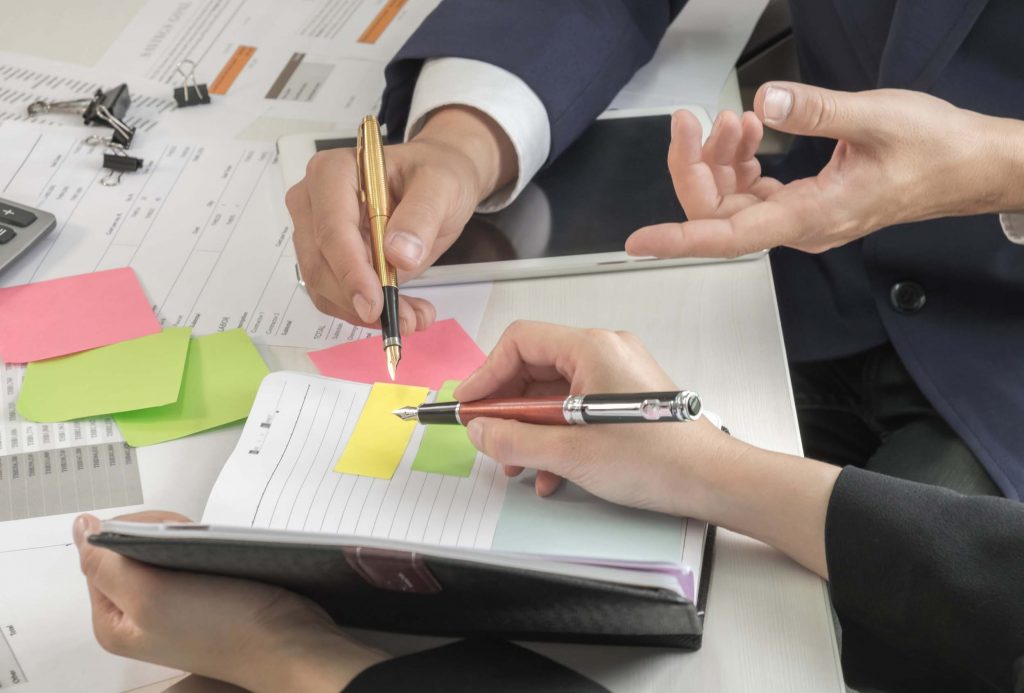 Competitiveness
At Every Stage
Connecting our expertise to your Business needs
At HR Connect, we understand that all businesses are in different stages of development – that's why we tailor all our services to the pertinent needs of your business; no one size fits all solutions here.
Give your Business a unique competitive advantage
with over 35 years of our Industry Experience
At HR Connect, our core team of experts have over 35+ years of Industry experience in many small and medium businesses as well as large enterprises.
Our skills and expertise cover a wide range of HR activities and initiatives. The programs we design are developed to meet specific organizational needs. We work across all industry sectors, employing a simple yet effective approach to each project. By developing long-term strategic partnerships with private and public sector organizations, we are well placed to offer "best-of-breed" solutions to you, your workforce and your business.
Our goal is to establish a Human Resources infrastructure that supports you, your business and your workforce effectively operate your current business while successfully gearing you up for your future growth.
Syed Imtiaz Hussain – Founder & CEO
Your Connection
For Results
Our HR Consultancy, HR Resource Center & Advisory services have helped many businesses across Pakistan to build a value-adding workforce.
"Connecting with Resource Center is an easy way to keep up on the latest HR best practices. Now I can download a collection of Highly Impactful PowerPoint Presentations on more than 155 topics. I strongly recommend subscription of Resource Center to all growing HR Professionals and Trainers."

SYED AHMED HASSAN – SEVP, EFU GENERAL INSURANCE LIMITED

"Membership of Resource Center is an invaluable resource for me and my team. The website is extremely user-friendly. The reference content has saved us time and money. If you haven't joined, you are really missing out. I would highly recommend subscribing to all HR Professionals."

SULTAN MUGHAL – GROUP GENERAL MANAGER HR, PAKISTAN BEVERAGE LIMITED

"Resource Center of HR Connect Pakistan is not only a valuable resource for me as a business owner but also a source to answer all questions related to HR. I find the content very useful and easy to modify as per my requirements. Resource Center has helped me to take my business and its management to a higher level of professionalism."

SYED OWAIS NAQVI – CHIEF EXECUTIVE OFFICER, ON AIR

"I chose corporate membership as our business partner because it is a one-stop hub to fulfil all my company's HR requirements. It has helped us in streamlining a lot of our HR processes and employee-related policies."

PIRZADA MASROOR RAZA SIDDIQUIE – MANAGING PARTNER, NAQVI & SIDDIQUIE ASSOCIATES

"Resource Center is a great value for all HR practitioners – particularly within an environment of limited financial and human resources. Whenever I found our business in need of HR guidance and leadership, I immediately turned to Resource Center as an easy way to keep up with the latest HR policies."

COL (R) RASHID HUSSAIN KHAN – CHIEF SECURITY CONSULTANT, RK SECURITY COMPANY
Ready to grow your business?
Human Resource, Business Strategic Consultancy and more – connect with us today.